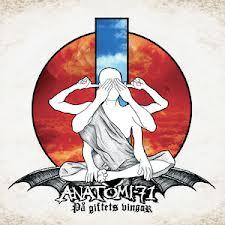 2009 LP from the Swedish crust core power house
From the Halvfabrikat website:
Crustcore. Seven new songs of total fury. Crustcore as it was meant to be. Ripping, intense, pulverizing! Anatomi-71 are back with the humor intact. As a bulldozer on E, the band ones again gives us their thoughtfull music.