Printer-friendly version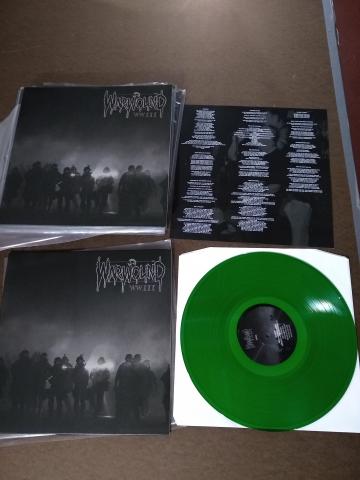 Added the new Warwound LP to the webstore today.
Disfear Soul Scars LP is in the works, the vinyl and inserts are one the way from Europe, but I am still waiting on the covers to arrive from Canada. I will be printing a special Die Hard Edition with an aluminum cover as well. Stay tuned for details. Everything has been complicated by disruption of the economy due to the Rona.
I've been weeding a lot of records out of my collection and putting them up for sale on discogs, search user havocrex. I've sold a lot on there recently and it's made a big difference since I've barely been working my day job.